Whether you are coming to Life Spark Acupuncture to optimize your chances of conception, or just want to get your life back and live pain free we are here to support you. We are dedicated to guiding you every through every step of your health journey with expert holistic advice and support.
The I in illness is isolation, and the crucial letters in wellness are we. ~Author unknown, as quoted in Mimi Guarneri, The Heart Speaks: A Cardiologist Reveals the Secret Language of Healing
California state licensed acupuncturist and herbalist
Since childhood I have been interested in history and holistic health. I spent my 20's working as an archaeologist and artifact illustrator, during one of my first paying "gigs" I sustained a back injury that lingered for 7 years. In 1999 I finally tried acupuncture and the pain was gone after one treatment! I immediately started training to become an acupuncturist and have been in love with the medicine ever since.
I currently specialize in fertility and women's health, did you know studies have shown infertility to be as painful & stressful as a divorce or losing a loved one? It's true, fertility issues can be very isolating, anxiety inducing, and painful. I help couples get "baby ready" with acupuncture, nutritional advice, and supplements so they can optimize success before trying to conceive. I also help couples in every stage of A.R.T (assisted reproductive technology) such as providing acupuncture at your IVF clinic during a frozen embryo transfer.
Helping couples conceive is incredibly rewarding, and I love how Acupuncture and Chinese Medicine helps support the mind and body through every phase of the process. I'm incredibly grateful to have a job that allows me to help people build families and live pain free!
In my spare time I volunteer with Voices for Children as a Court Appointed Special Advocate (CASA). click on the following link if you are interested in helping local foster youth.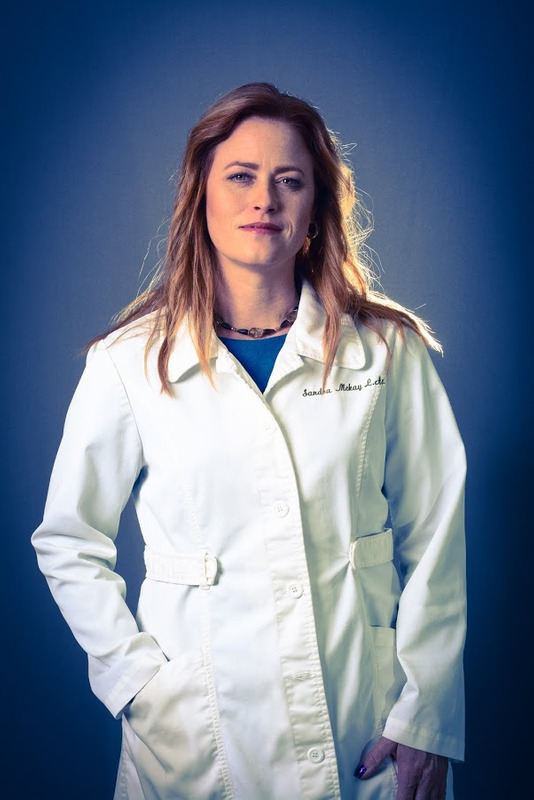 Sandra's Credentials
Owner of Life Spark Fertility Acupuncture
California state licensed acupuncturist and herbalist
Master of Science in Traditional Chinese Medicine, Pacific College of Oriental Medicine
Diplomate of Acupuncture with the National Certificate Commission for Acupuncture and Chinese Medicine.
Professional Member of Resolve-The National Infertility Association