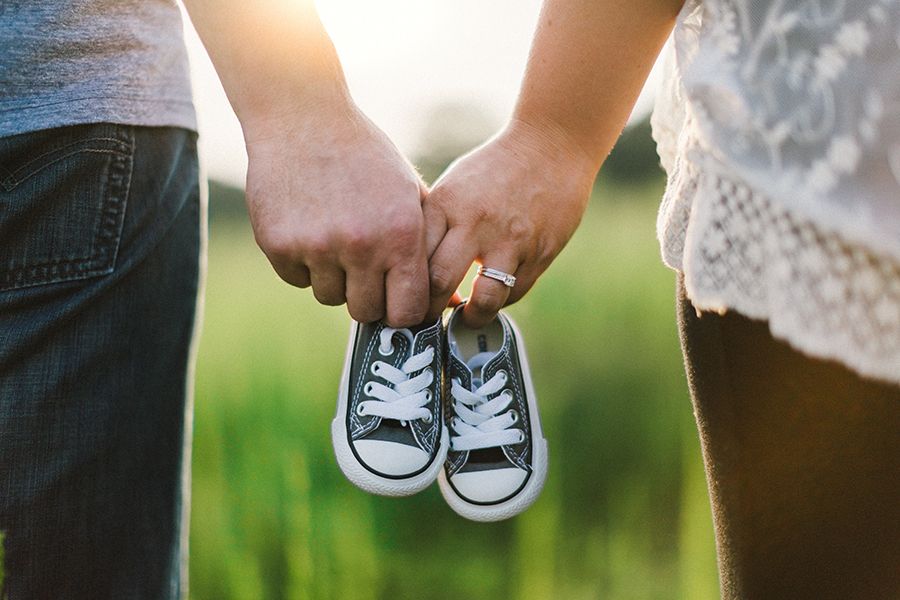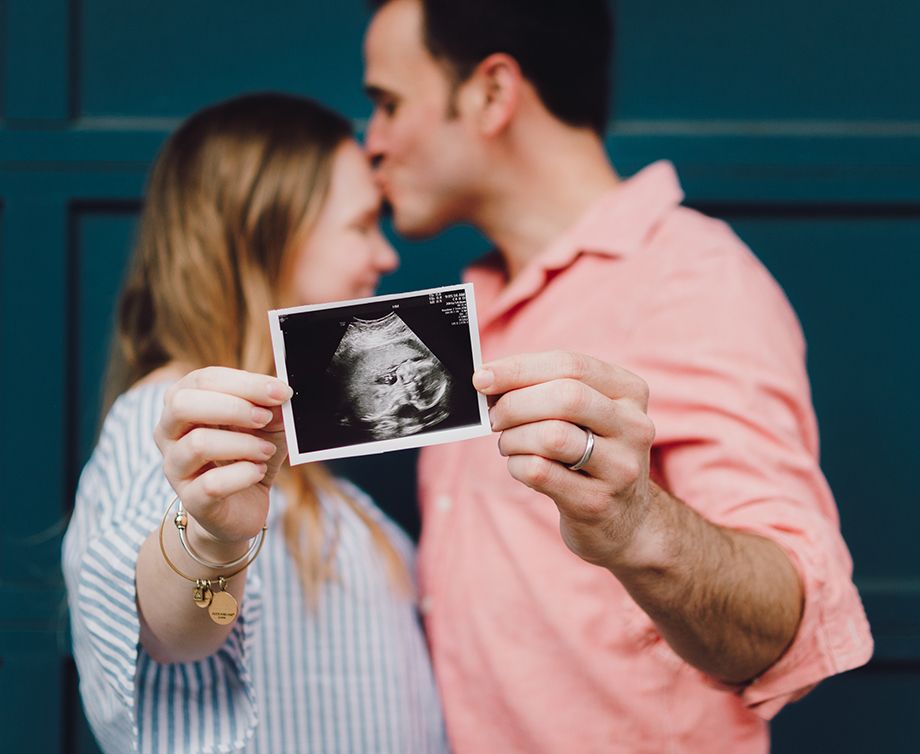 Fertility Preparation
Whether you have just started your fertility journey and need help getting "baby ready" or have been down the long winding road of trying to conceive we have you covered. Infertility and sexual dysfunction affect men and women in equal numbers, we can help optimize your chance to conceive naturally with acupuncture, nutritional support, and Chinese Herbs. Common issue we treat;
Unexplained infertility
Recurrent Miscarriage
PCOS
Luteal/Follicular Phase Defects
Irregular Cycles
Irregular BBT Chart
Low Sperm Morphology
Low Sperm Motility
Low Sperm Count
Low Libido
Erectile Dysfunction
Poor Egg Quality
Low AMH
High FSH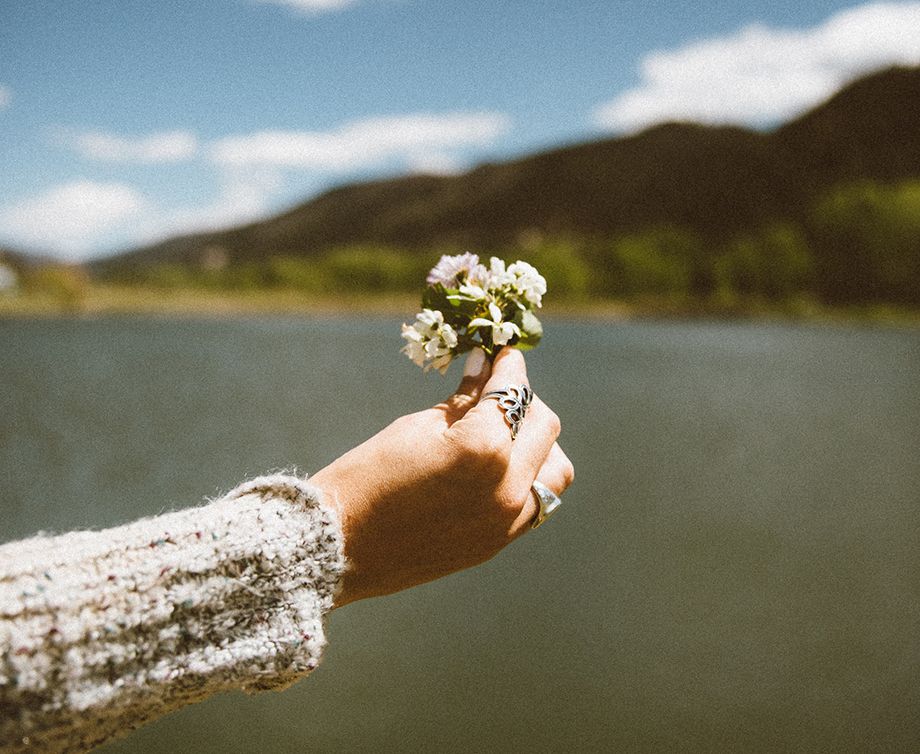 IVF and IUI Support
Acupuncture and Chinese Medicine can be used to optimize you chances of conceiving while using ART (assisted reproductive technology).  We offer the following services to optimize your success with ART;
Acupuncture on location for a FET (Frozen Embryo Transfer)
Uterine lining preparation for women with thin or irregular lining, polyps etc.
Comprehensive diet, herb, and supplement protocol to increase egg/sperm quality and prepare lining for conception.
Stress reduction
Ovarian Hyperstimulation Treatment (side effect from fertility meds)
Detox from fertility medications
Reduce side effects from fertility medications
Guided cleanse to prepare the  body for IVF/IUI's (in vitro fertilization and intrauterine insemination).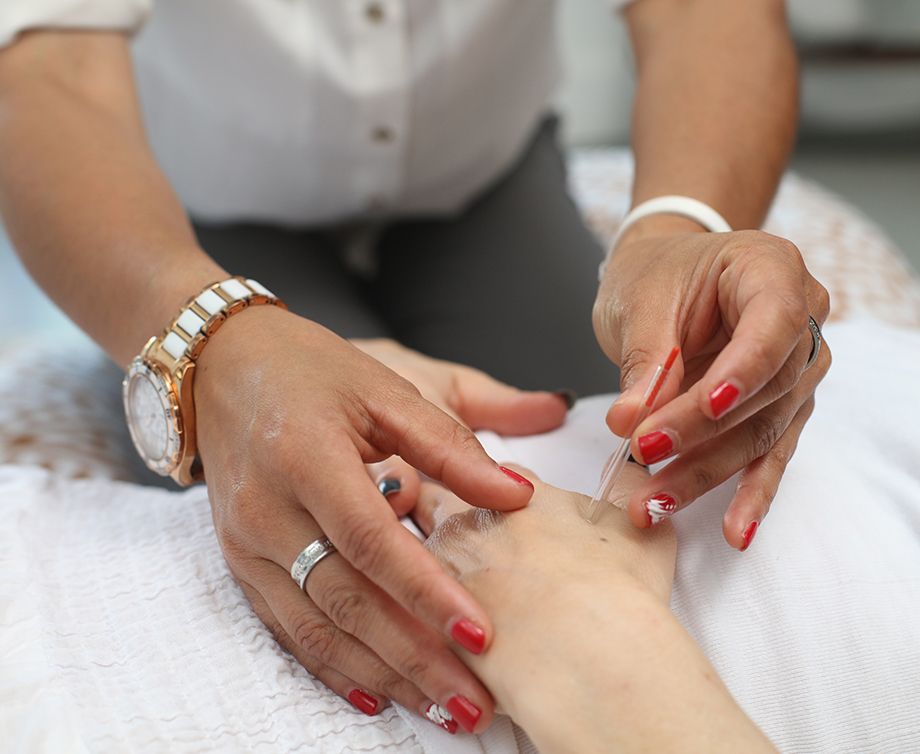 Women's Health; Cycle Regulation, Prenatal Care & Postpartum Care
Chinese Medicine has been used for thousands of years to treat conditions specific to womens health with complex herb formulas, acupuncture point prescriptions and specific dietary guidelines.  Specific issues we treat;
PMS
Painful Periods
Iregular Periods
PCOS
Endometriosis
Prenatal Care
Post-Partum Care & Depression
Lactation Support
Hot Flashes
Recurrent UTI
Hormonal Headaches
Acne